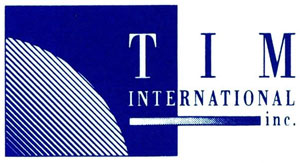 University of Hawaii (UH) - School of Travel Industry Management (T.I.M.)
"UH TIM School is the best known Brand in Asia within the UH System"
"There are business schools at every University of Hawaii (UH) Campus and all Universities operating in Hawaii, BUT THERE IS ONLY ONE (1) UH TIM SCHOOL SUPPORTING THE LARGEST INDUSTRY IN HAWAII, UH TIM School has the best known "brand" in Asia within the UH System"
T.I.M International Inc - UH T.I.M. Alumni Association (TIMI)
UH TIM Alumni Pacific Coast Region
Save UH TIM School Student Initiative

Added Sept 9 2009 - SUBMIT YOUR FEEDBACK ONLINE on the preliminary recommendations of the Chancellor's Prioritization Committee (which include a merger b/w the TIM School and the Shidler College of Business). go to: http://www.manoa.hawaii.edu/ovcafo/newprocess/comments/
Dean Emeritus Chuck Y Gee of UH - School of Travel Industry Management celebrated his 70th Birthday on 08-28-03 at the Monarch Room of the Royal Hawaiian Hotel. It was attended by more than 200 guests from around the world - Dean Gee has donated more than US$25,000 of the cash gift received for his birthday party to Scholarship.






Hawaii's China Connection Video - click on the picture to view live video


UH TIM Dean Emeritus Chuck Gee interviewed by Shanghai TV Station - 1st American University & Dean Invited by China Government to enter China in 1978

Join UH TIM Alumni on Facebook http://www.facebook.com/group.php?gid=6048767519

Join UH TIM Alumni on LinkedIn http://www.linkedin.com/e/vgh/1895876/

UH TIM School Newsletter in PDF format: UH TIM School and Newsletter Dec 2008 June 2009

Dec 2009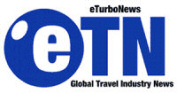 March 3 2010 - Hawaii Needs to Better Promote Itself as a Meetings Destination - By Kevin Iwamoto (UH TIM 1977), VP, Enterprise Strategy, StarCite, Inc.
TIMI is an independent 501(c)(6) not-for-profit Organization - the purpose of the organization is to foster fellowship among its members for recreation, pleasure, and other non-profit objectives of a like nature, and for educational purposes except the carrying on a business, trade, a vocation or profession for profit


"Bring Back TIM Night - Pride of UH School of TIM" - Click Here to take the 1 minute survey You are welcome to write more elaborate comments supporting TIM Alumni case and email it to jwkc8168@yahoo.com (mark "confidential" if you do not want to disclose your name) But just in case you are really busy, the 1 minute survey will at least give us some indication and a chance for you to express your opinion about TIM Night. In case you want to write, 50 - 60% of the current faculty may NOT know about the history of TIM School or TIM Night when they are hired to join UH TIM School. There may be some selling we have to do (i.e. like selling July 4th to someone in power to terminate Independent Day that know nothing about American history).


UH School of Travel Industry Management - Alumni Hall of Honor Recipients
Past Events Photo: Oct 2002 - Sept 2003 Aug 2003 - Dec 2007 Jan 2008 - Oct 2008
WHY THE TIM SCHOOL SHOULD REMAIN INDEPENDENT – SYNOPSIS
View PDF File www.b2bchinadirect.com/timschoolindependent.pdf
Return to Man Page www.uhtimalumni.org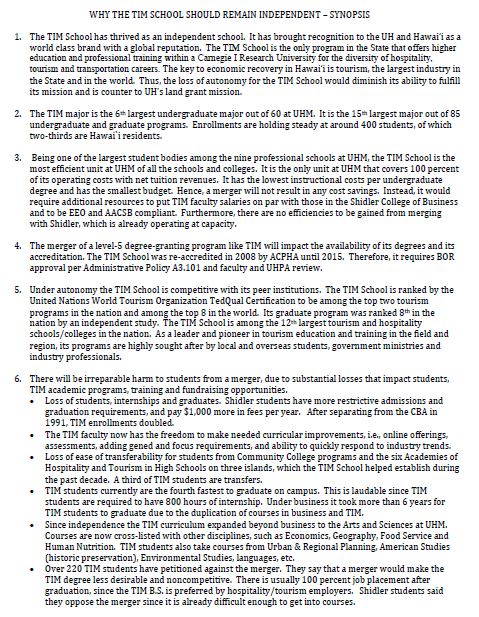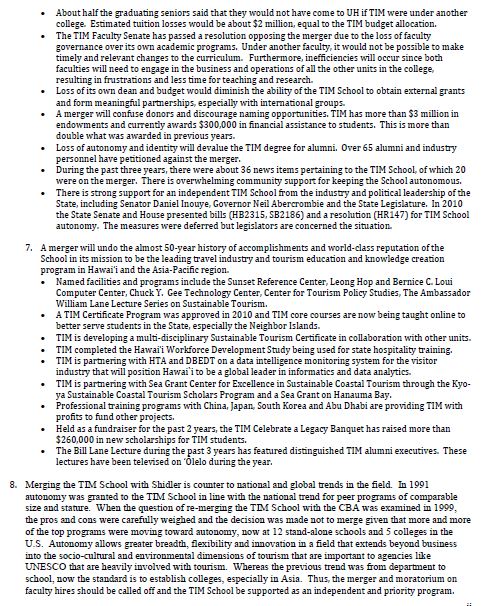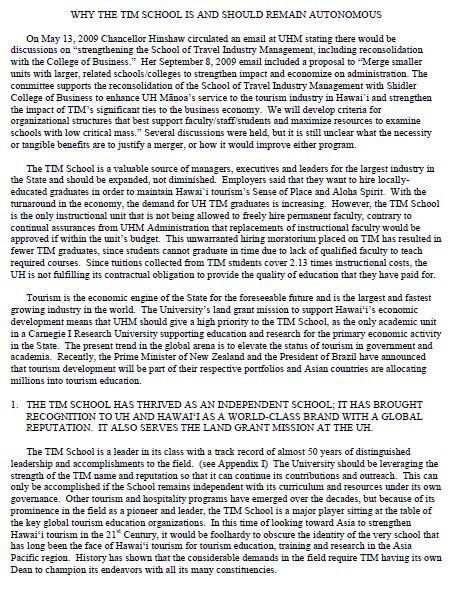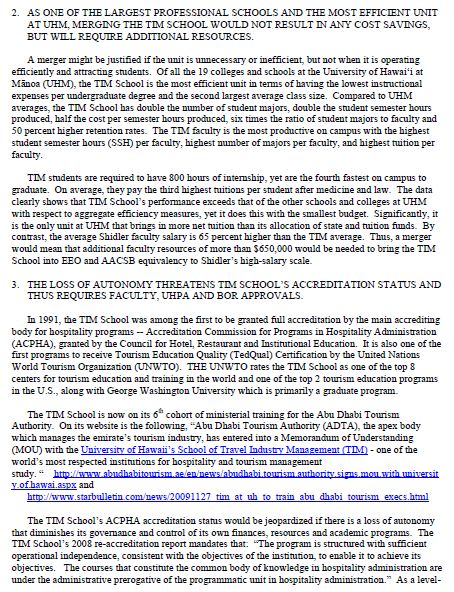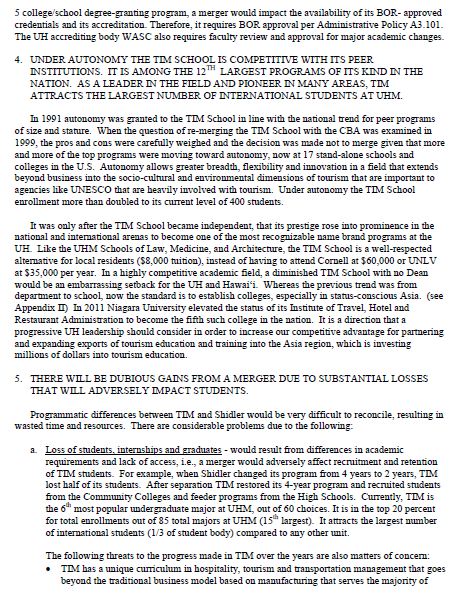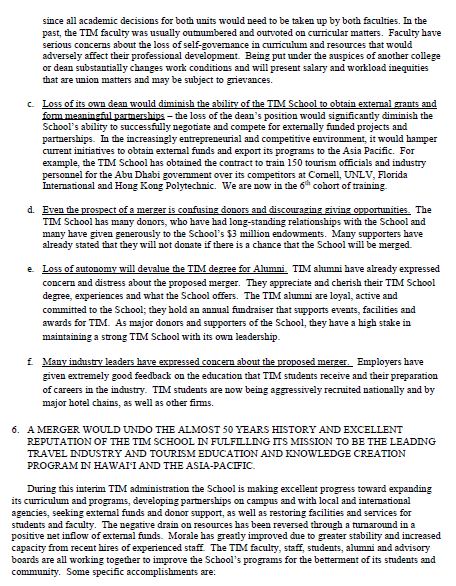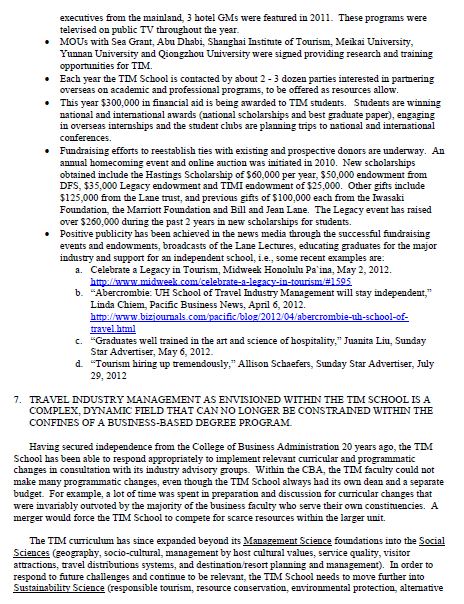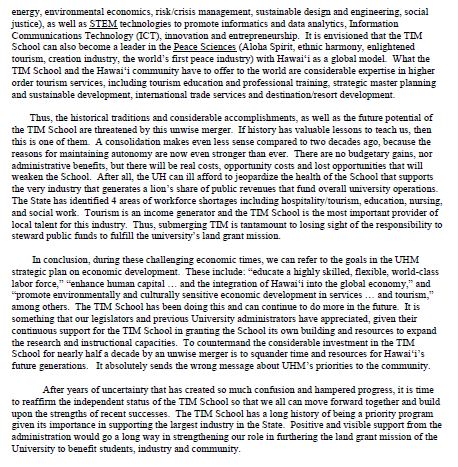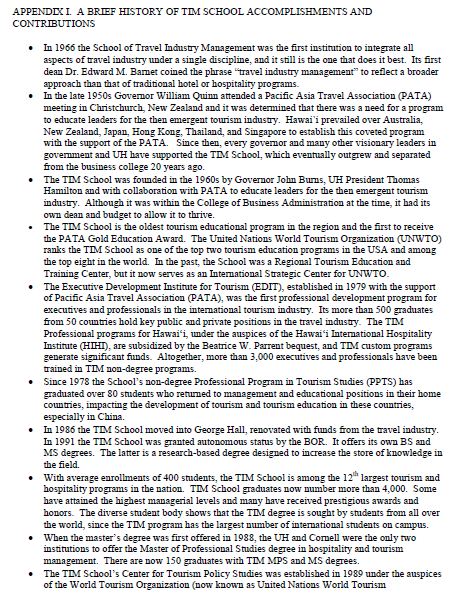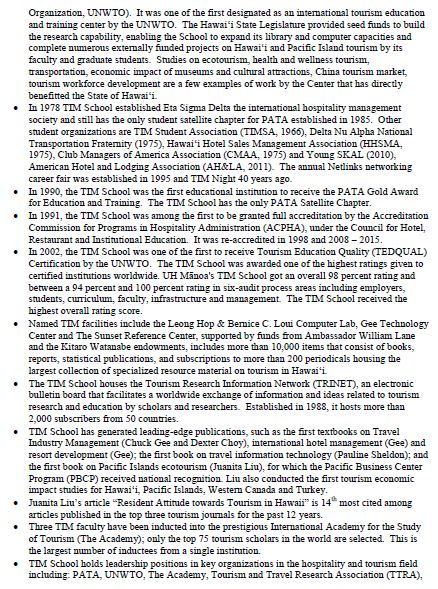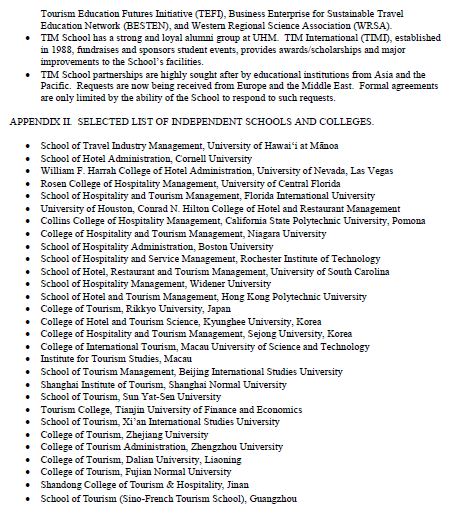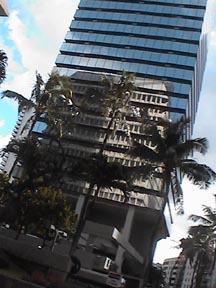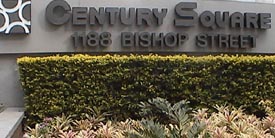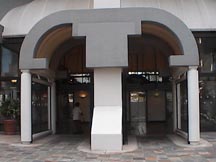 Corner Bishop and South Beretania Street
Business Hours: 8:30am - 4:00pm (M - F) Advance Appointment Requested
USA Address: 1188 Bishop Street, Century Square, Suite 3403, Honolulu, Hawaii 96813, USA
Hong Kong SAR Address: 253 Des Voeux Rd #1305, Central, Hong Kong
China Address: 31-35 Yongjia Rd, #520, Shanghai 200030, China
San Francisco USA Phone: (415) 691-6138;
Hawaii USA Phone: (808) 524-5738;
Hong Kong SAR Phone: (852) 8171-3118 & (852) 9239-3999 (mobile)
USA Toll Free Fax: (877) 852-8548
Hawaii USA Fax: (808) 524-8063
emails: jwkc8168@yahoo.com and johnsonwkchoi@mycingular.blackberry.net, johnsonchoi@johnsonchoi.com or cmcconsultinginc@yahoo.com
| | | | | | | | | |
| --- | --- | --- | --- | --- | --- | --- | --- | --- |
| | | | | | | | | |
| | Honolulu USA | Hong Kong | Shanghai PRC | Taipei ROC | San Francisco | New York | London England | |